Reasons Our Stories Are
Trusted By Thousands
Norah Aven Chronicles
From The Flower Letters comes an exciting new fantasy story experience. Perfect for the fantasy lover, great for middle-grade reades and beyond!

Receive 2 chronicles per month

The Norah Aven Chronicles is a year-long epic adventure that comes straight to your mailbox every month. Each chronicle includes multiple pages of lush narrative, crackling dialogue, and a whole lot of surprises. From maps and illustrations to one-of-a-kind Easter eggs, you'll experience the story on a whole new level.

Made for every fantasy lover

With a wealth of nuanced characters set in a richly detailed world of intrigue and mystery, this is the perfect gift for lifelong fantasy fans, as well as first-timers looking for a brand new reading experience.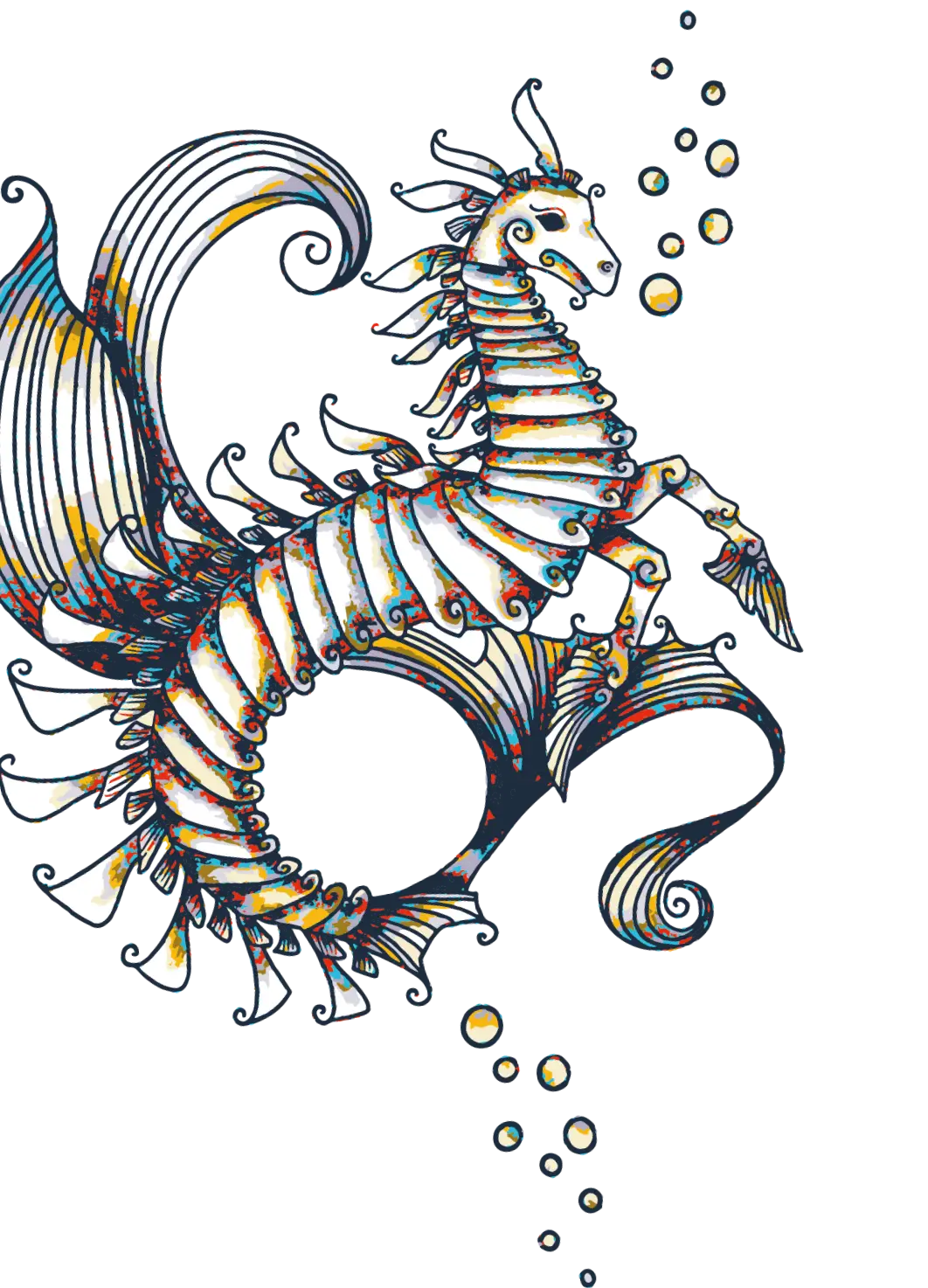 For nine long months while biding her time at Dunstan Academy, Norah Aven Lukens has believed she is going crazy. After all, seeing things - things that can't possibly be real - isn't a great omen.
Norah's long time friend and neighbor James Riley has been going crazy himself, worrying about the girl he loves and has promised to protect.
When Norah returns home, ready to get her life back to normal, she learns that her chronically absent, myth-chasing guardian Dr. Jack A. Lukens has died under mysterious circumstances. But when she turns to James - the one person she thought she could trust - for help, she soon learns that her long time friend is hiding more than he's telling.
Armed with clues planted in her uncle's research, Norah sets out on her own myth-chasing adventure to unravel the mystery surrounding his death. She's soon plunged into a secret, ancient world of Icelandic myth. Here, magical stones are the answer for everything, people aren't always what they seem, and pure love is stronger than death.
Norah soon discovers that Uncle Jack's clues are sending her on a very different adventure than she expected, and perhaps - for better or for worse - she's not as crazy as she thought.

A 12 Month Fantasy Experience
The Norah Aven Chronicles
Embark on the captivating "Whispers of Myth" journey, as Norah Aven Lukens grapples with her sanity during nine months at Dunstan Academy. Joined by devoted friend James Riley, they navigate a world of mystery and love.
Following her guardian's puzzling demise, Norah deciphers cryptic clues, delving into an ancient Icelandic realm of magic and hidden truths. Experience a tale where reality blurs with myth, forging unbreakable bonds and unveiling extraordinary revelations.

Story Told Through 24 Letters


Includes coded messages, maps, posters stickers, and more!



Guaranteed Delivery
Additionally, this is designed to be a cohesive story experience. Getting every letter in order is important to us! Therefore, if a letter is missed, lost, stolen, or tattered just email us and we will happily resend the letter at no additional cost to you.
When you order your story today, please take note of the following mailing schedule -
Letter #1 mails within 1-3 business days*
Letter #2 mails on
Remaining letters are mailed on the 2nd and 4th Friday of every month
*Letters will be delivered within two weeks from the mailing date for US orders and within six weeks for international orders.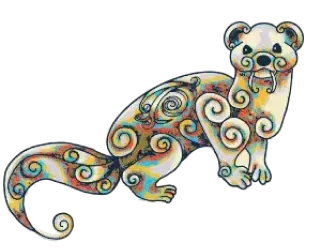 More Than One Million Letters Delivered Worldwide
Love The Story Or It's Free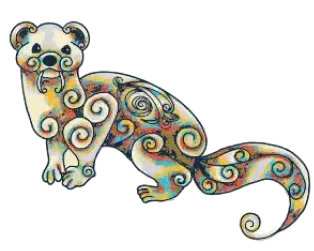 The only reason The Flower Letters exists is to create happiness. If you don't love your experience after two letters, we'll refund you 100%. That's our full-confidence, full-refund, money back guarantee.

Frequently Asked Questions
I haven't subscribed yet? Am I too late?
No - you're not too late! Our model supports subscribers any time during the year. When you subscribe we'll start sending you the story you subscribe to and continue for 12 months until the story is finished. You will get the whole experience!
How long does it take for my letter to arrive?
We use USPS First Class mail and mail on the dates found here. Mail times vary but can take up to 2 week for US letters and 4 to 6 weeks to for international arrival.
How long is each letters?
Each letter is at least 1 full page front and back.
Do you mail internationally?
Yes! We currently mail to 35 different countries!



30,000+ Happy Customers And Counting
See Why Customers Love Their Letters