PRE ORDER - LIMITED QUANTITY
The Flower Letters Gift Mailer
Make your loved ones feel truly cherished with The Flower Letters, a delightful gifting experience like no other. We've curated a package that goes beyond the ordinary to create unforgettable moments. Here's why you should choose The Flower Letters for your next special occasion:
Personalization
Add your personal touch to every gift with a heartfelt note card. You can either opt for a custom-printed message or pour your feelings into a handwritten note. This extra touch ensures that each gift is a true reflection of your love and appreciation.
Eliminate Guesswork
Unsure about the perfect story for your loved one? Worry not! Each mailer comes with a unique code, granting them the freedom to choose the story that resonates most with their heart. It's a gift that promises to delight and engage them fully.
Convenient Delivery
Whether you prefer giving the gift in person or sending it directly to the recipient, we've got you covered. The choice is entirely yours, ensuring a hassle-free experience that suits your needs.
Be Prepared for Any Occasion
Stock up on these exquisite mailers, and you'll always have the perfect last-minute gift at your fingertips. With The Flower Letters, you'll never stress about finding a thoughtful present again.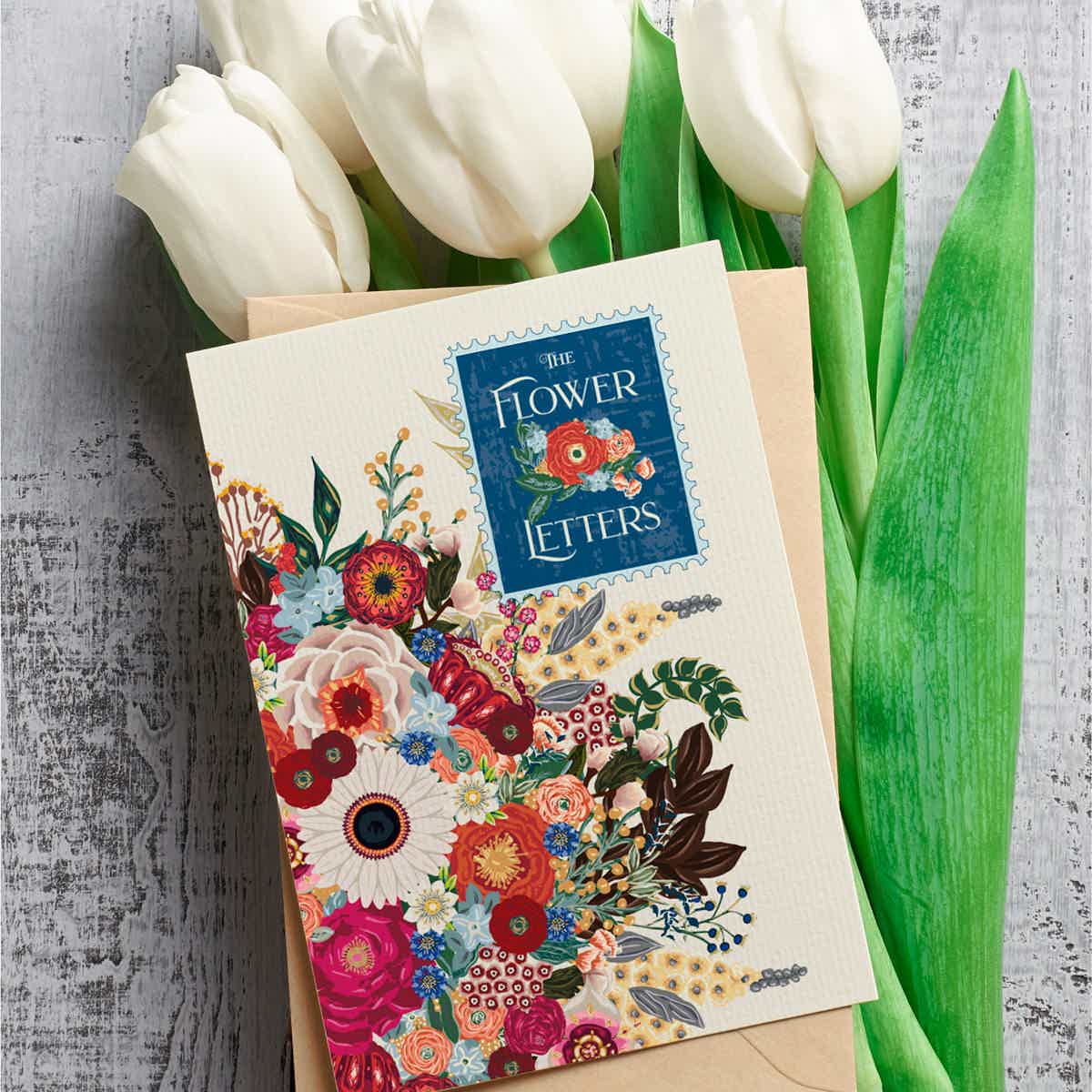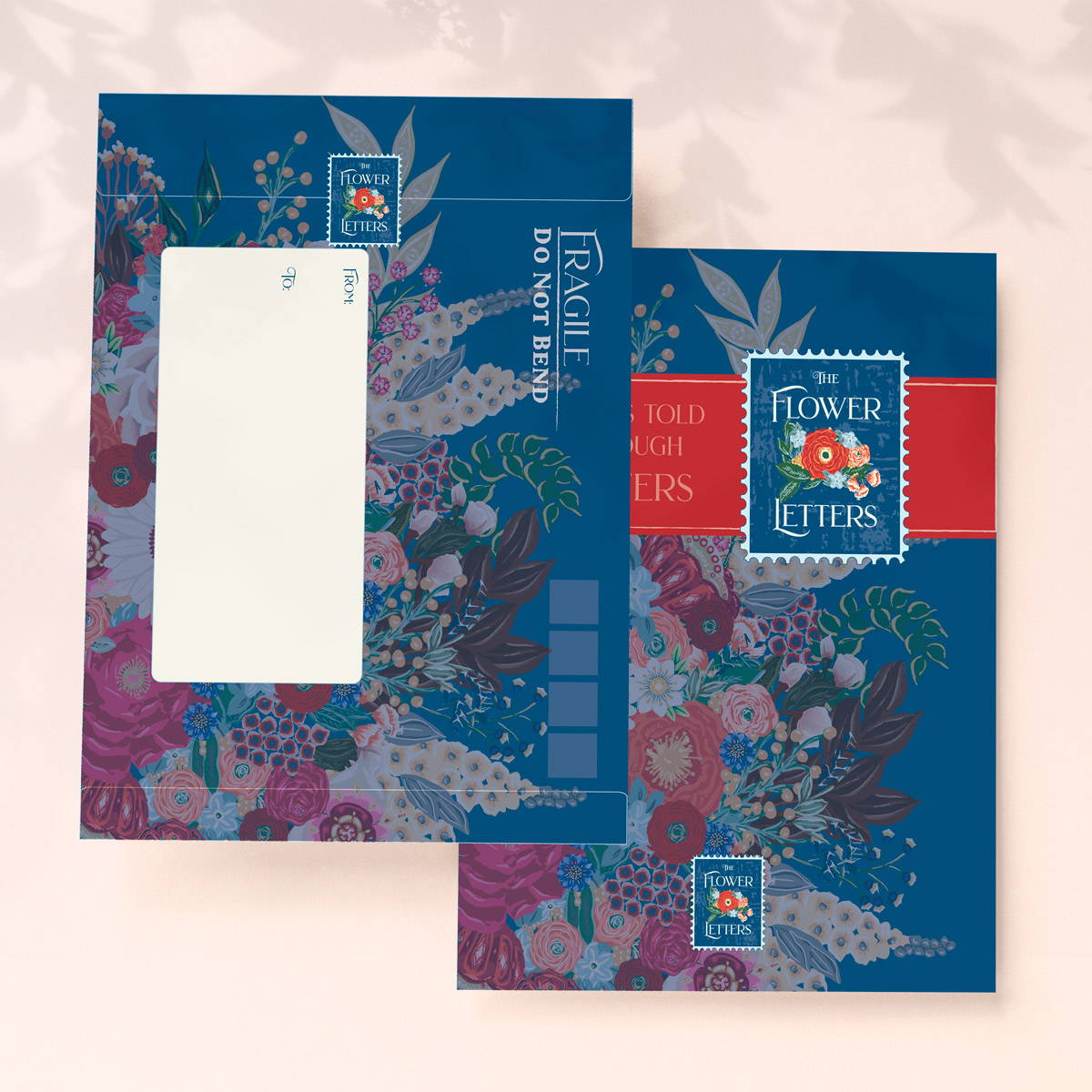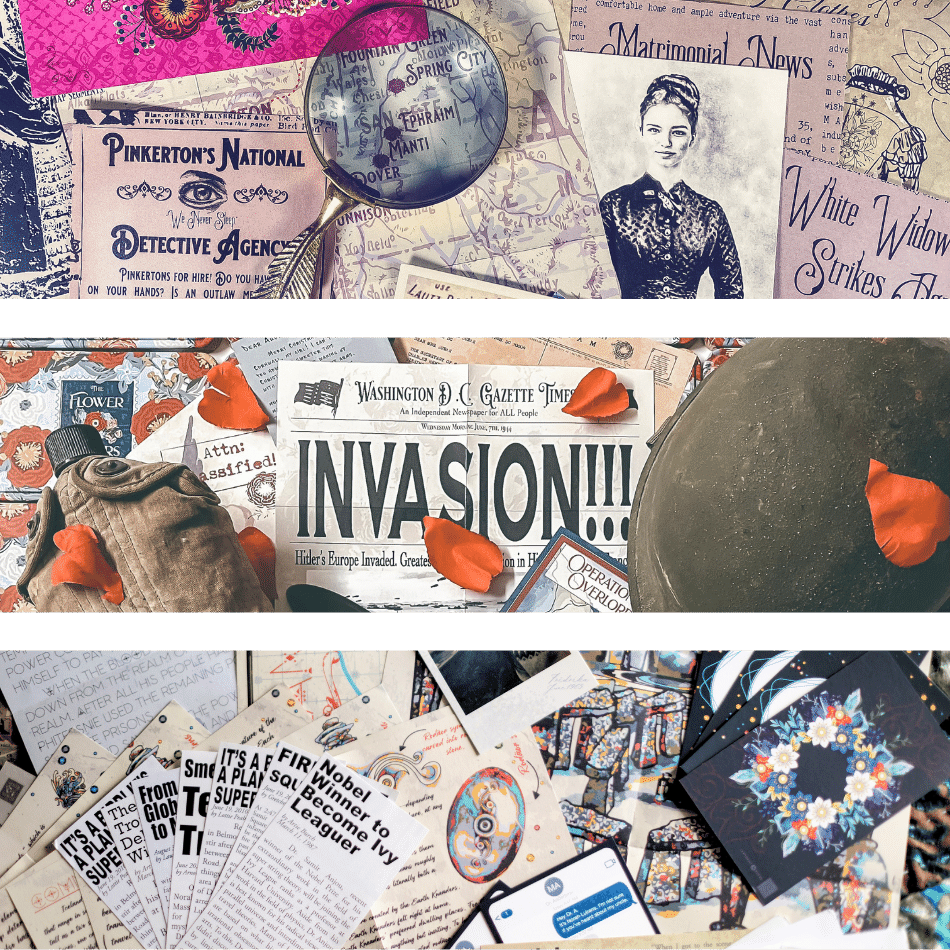 Frequently Asked Questions
What's included in the Gift Mailer?
This beautifully illustrated and designed mailer will introduce The Flower Letters and provide instructions on how to get started on their story adventure. We will also include an introduction to each of our stories to help them make their decision.
When the recipient opens the mailer, they will see clear instructions on how to get started and choose their story. A unique code will be provided in the mailer that can be used to redeem any one of our prepaid story options. From there we'll start mailing within 1-3 business days and they're off! We'll also direct them to our extended learning page so they can get started on their experience.
This gives you and your recipient complete control over the gifting process. You choose when they receive it, and they choose their story and when it starts. Maybe they're in the middle of a move and want to wait, or perhaps they take some time researching and choosing a story...its up to them!
No, the code does not expire and can be redeemed at any time.
What if the price is different than when I purchased it, will they be required to pay the difference?
Absolutely not! You are purchasing a year-long story experience and will be honored regardless of the current price on our website.
Does this include the keepsake tin?
No, the tin is not included.
Can I ship to multiple addresses in the same order?
Not at this time. We are only able to ship to one location per order. If you would like to ship to different addresses, please place an order for each location.
What customers have been saying!