Congrats! Your first two letters are on us. Your discount will be auto-applied at checkout. 🤩
NOTE from The Creators: This is The Norah Aven Chronicles Part 2 which is a continuation of The Norah Aven Chronicles. Please be sure to subscribe and experience Part 1 prior to subscribing to Part 2.
Continue the adventure as Norah enters a new world, where paths of light can make you vanish; doors can lead to realms both near and far; myths and legends are actual histories; a mere kiss can seal two souls as one; and, of course, a stone is never "just a stone."
Story Mailing Schedule
Letter #1 mails within 1-3 business days
Letter #2 mails on
Remaining letters are mailed on the 2nd and 4th Friday of every month
Norah Aven Chronicles
The Flower Letters creative team is proud to introduce an exciting new storytelling experience for fans of fantasy. This new series is a dramatic departure from our historical fiction letter series.

Receive 2 letters per month
The Norah Aven Chronicles is a year-long epic adventure that comes straight to your mailbox every month. Each letter includes multiple pages of lush narrative, crackling dialogue, and a whole lot of surprises. From maps and illustrations to one-of-a-kind Easter eggs, you'll experience the story on a whole new level.
Made for every fantasy lover
With a wealth of nuanced characters set in a richly detailed world of intrigue and mystery, this is the perfect gift for lifelong fantasy fans, as well as first-timers looking for a brand new reading experience.
Written for middle grade to young adult audience
The series includes some dark scenes, intense situations, and mild violence. Parents be advised it is written for a middle grade to young adult audience and beyond.

Money-Back Guarantee
As the creators of The Flower Letters and writers of our stories, we stand behind our work and want you to have an enjoyable experience with The Flower Letters. This is a new and exciting way to experience a story, and we have thousands of satisfied customers all over the world. First and foremost this should be a source of joy for you and anyone experiencing this for the first time. If you are not happy with your experience after the first two letters, we will issue you a full refund no questions asked.
Guaranteed Delivery
Additionally, this is designed to be a cohesive story experience. Getting every letter in order is important to us! Therefore, if a letter is missed, lost, stolen, or tattered just email us and we will happily resend the letter at no additional cost to you.
30,000+ happy customers and counting
See Why Customers Love their Letters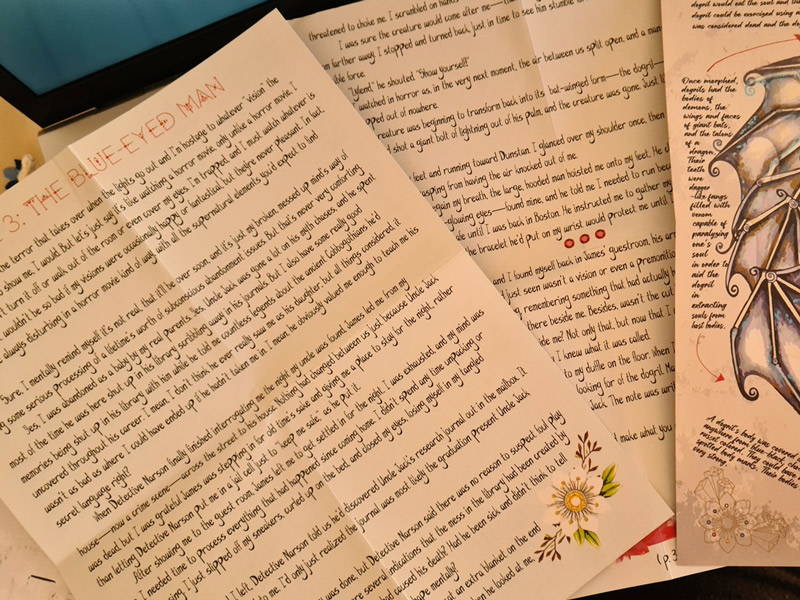 "The interactive part with the decipher is so much fun to solve. Love the style of the letters and drawings. "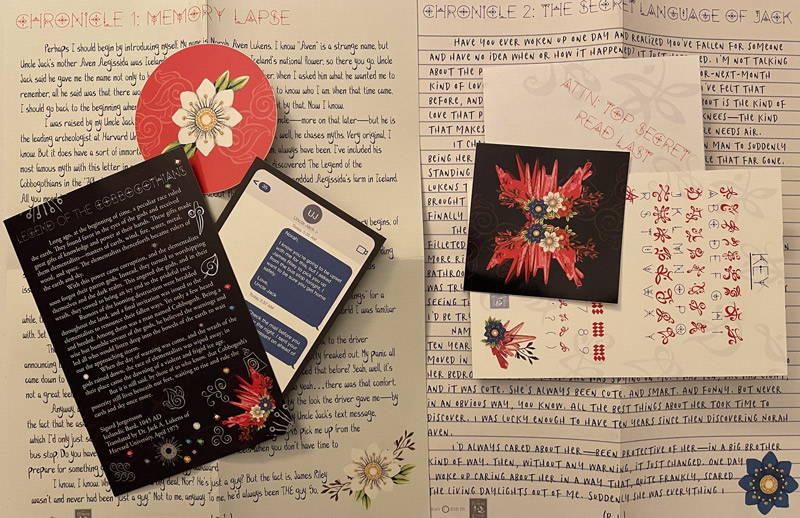 "Each series has beautiful extras - bookmarks, stickers, and postcards. I can't wait for the mail to arrive! "
" I can tell this is going to be a blast! I even get excited on mailing day...because that means the letter will soon arrive! "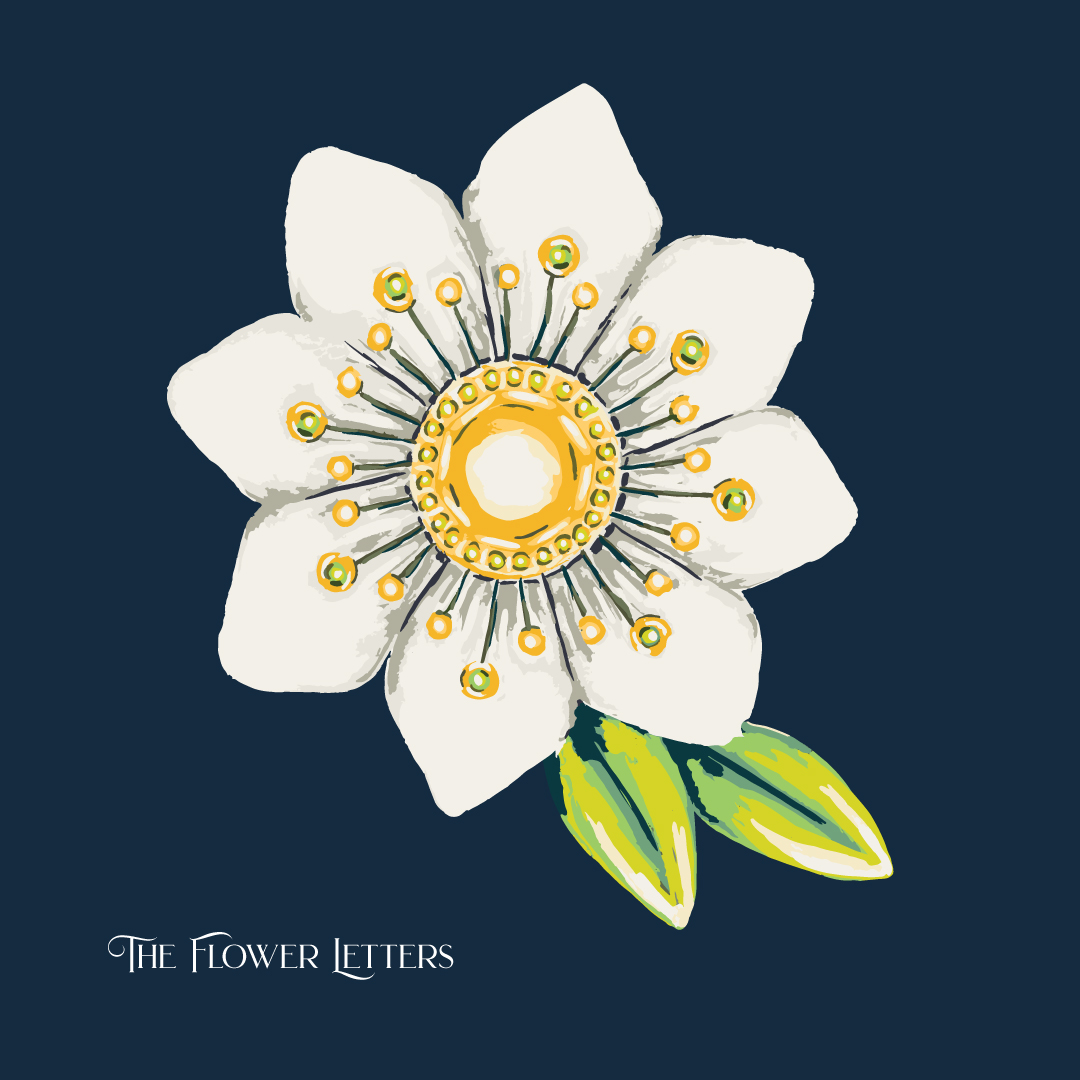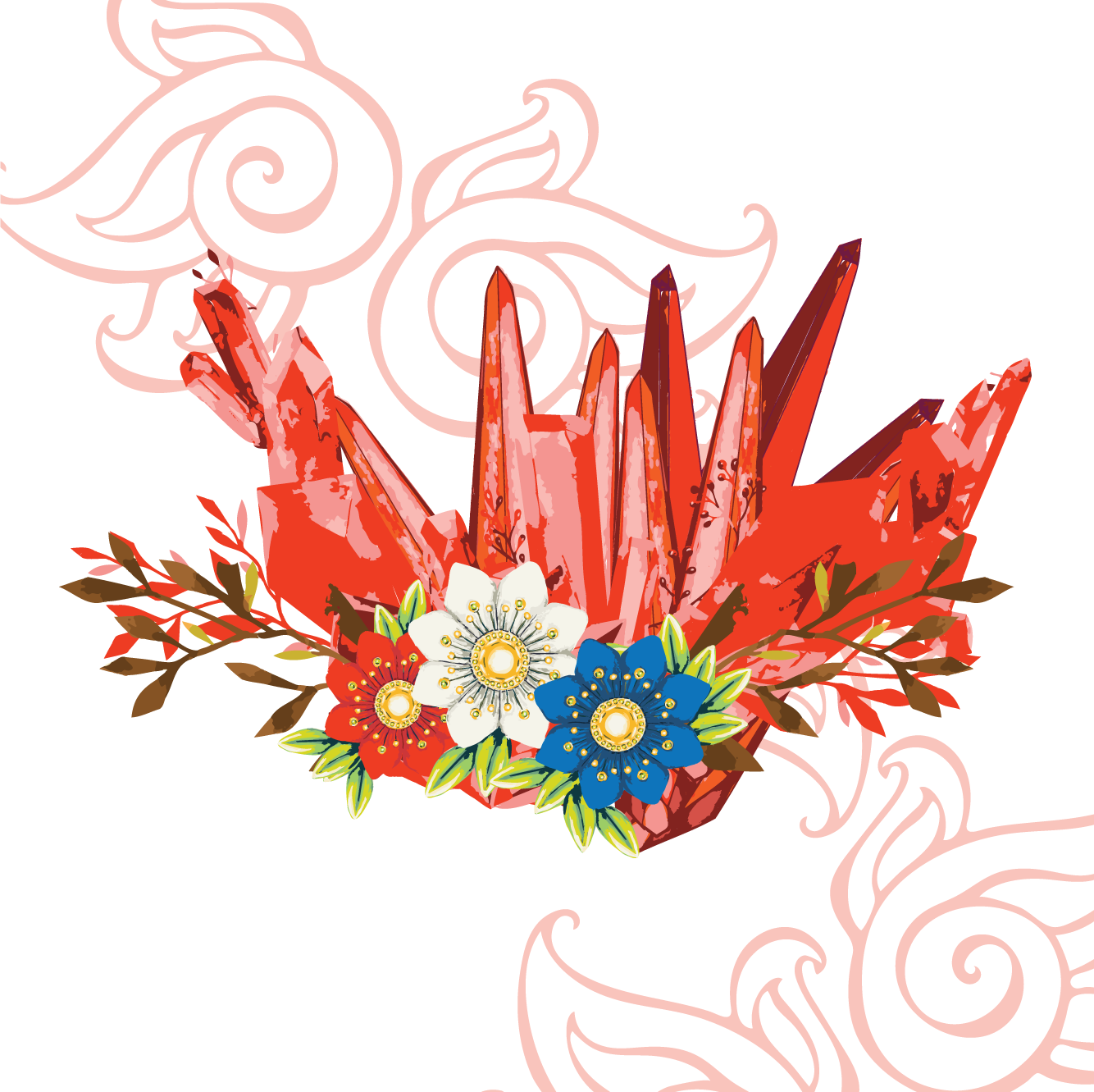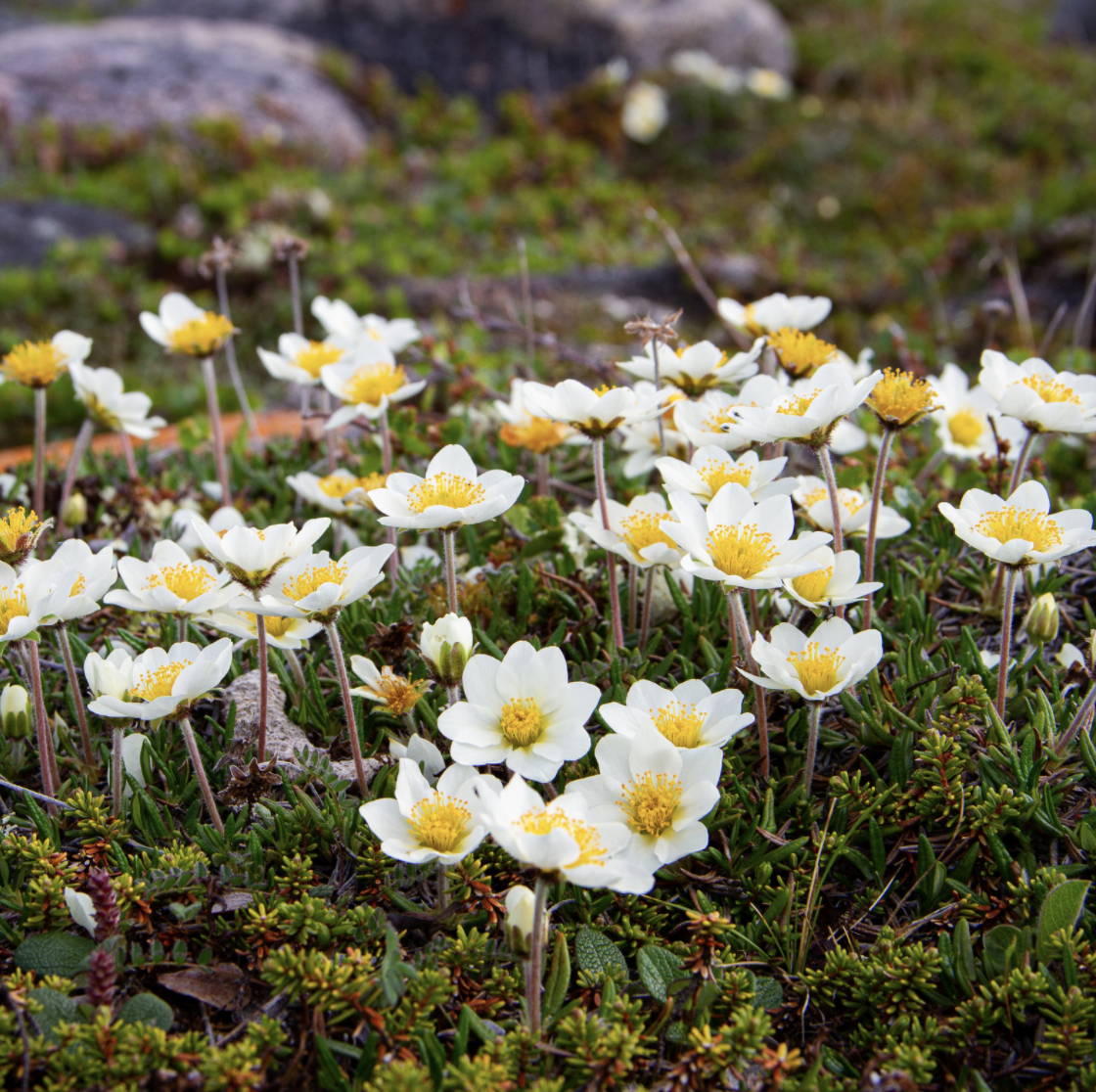 Frequently Asked Questions
I haven't subscribed yet? Am I too late?
No - you're not too late! Our model supports subscribers any time during the year. When you subscribe we'll start sending you the story you subscribe to and continue for 12 months until the story is finished. You will get the whole experience!
How long does it take for my letter to arrive?
We use USPS First Class mail and mail on the dates found here. Mail times vary but can take up to 1 week for US letters and4 to 6 weeks to for international arrival.
How long is each letters?
Each letter is at least 1 full page front and back.
Do you mail internationally?
Yes! We currently mail to 35 different countries!
What customers have been saying!
You can add custom HTML / CSS / Javascript or Liquid code right here.