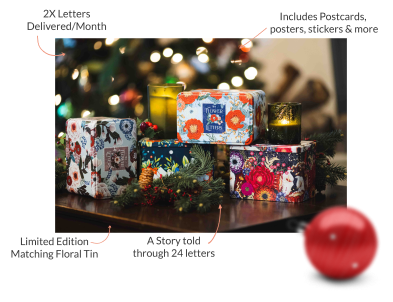 Limited Edition Christmas Bundles - Early Bird Discount Special!
Limited Edition Christmas Bundles
Early Bird Discount Special!
Give a Flower Letters Christmas Bundle as a Gift and Get 40% More Off!
Immerse yourself in a brand new storytelling experience full of history, romance and pulse pounding adventure this Christmas, delivered to your doorstep 2X/Month.



500,000 Letters
Delivered




500,000 Letters
Delivered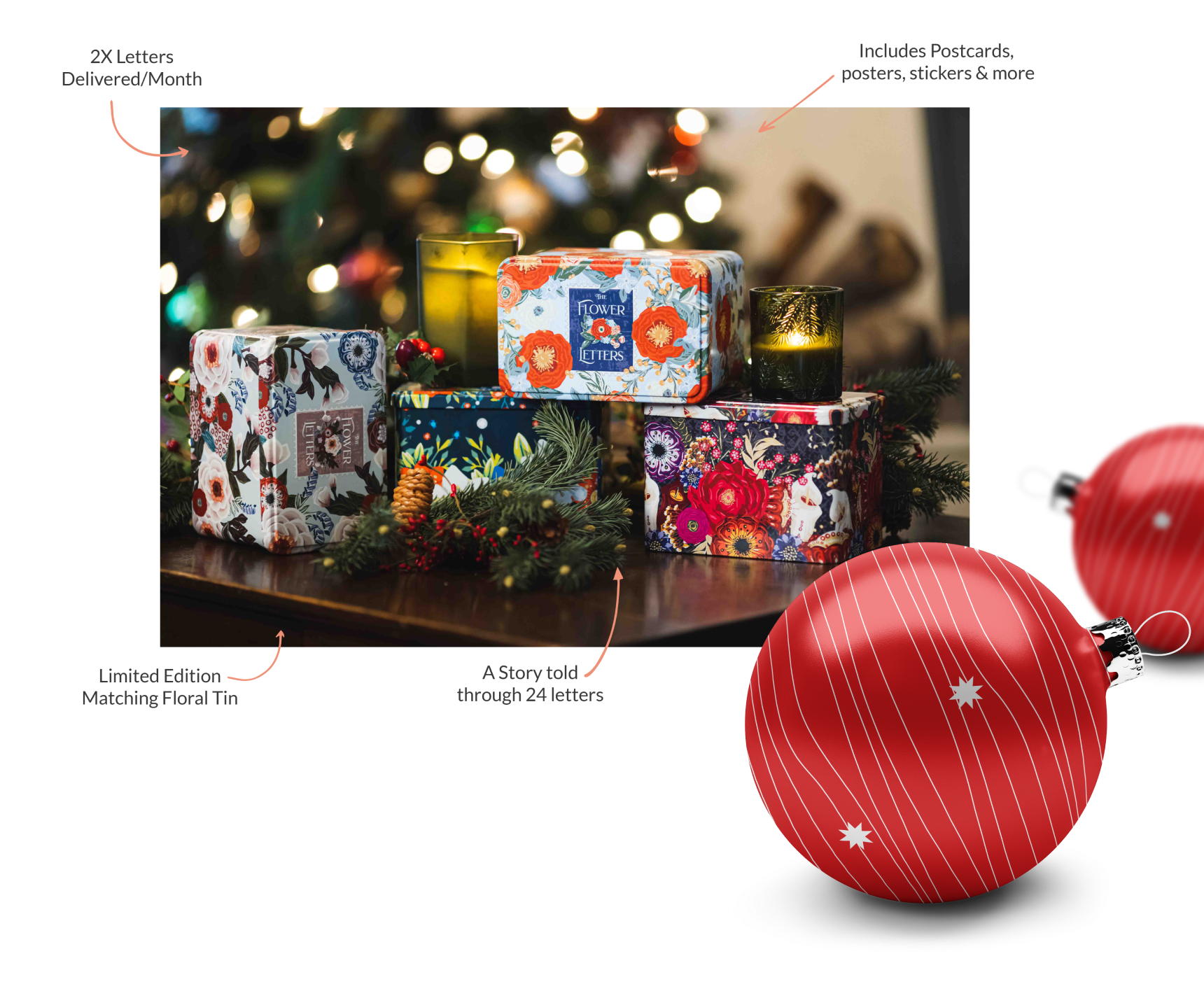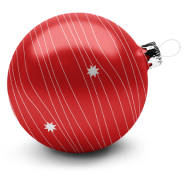 Early Bird Discount Ends In: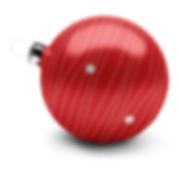 Introducing The Flower Letters Christmas Bundle.
What is our Christmas Bundle?⁠

💌 The mailbox story subscription of your choice - 4 story options available
💌 A matching floral collection tin⁠
We make gifting the bundle easy with our gift downloads available for each story collection.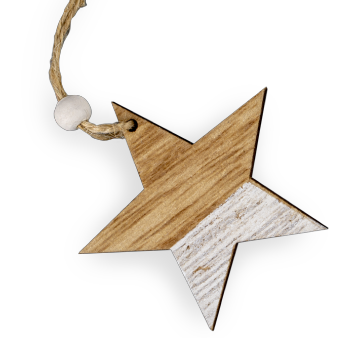 Choose from one of our four limited-edition Christmas Bundles
Order before November 18th to receive your Early Bird discount. After November 18th, we're raising prices!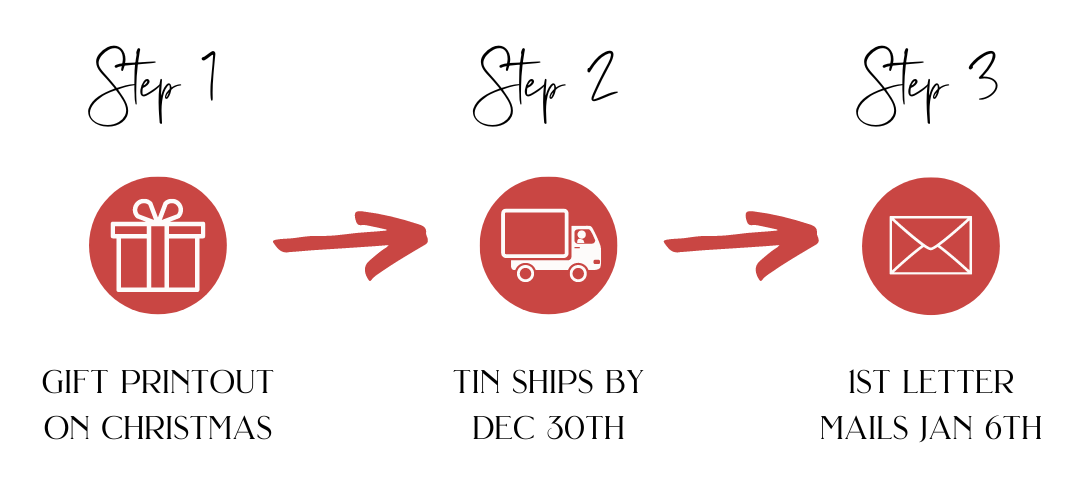 All you have to do is print out the download to give to your friends or loved ones on Christmas, or whenever you celebrate.
Then we'll take it from there and ship the tin just after Christmas before Dec 30th. The first letter will mail on January 6th and continue through December 2023 - this is truly the gift that keeps on giving all year long!
Whichever story you choose to gift, one thing is certain: your friend or loved one is going to embark on a year-long adventure with characters they'll come to treasure. And better yet: you just crossed an important gift decision off your list. How easy was that?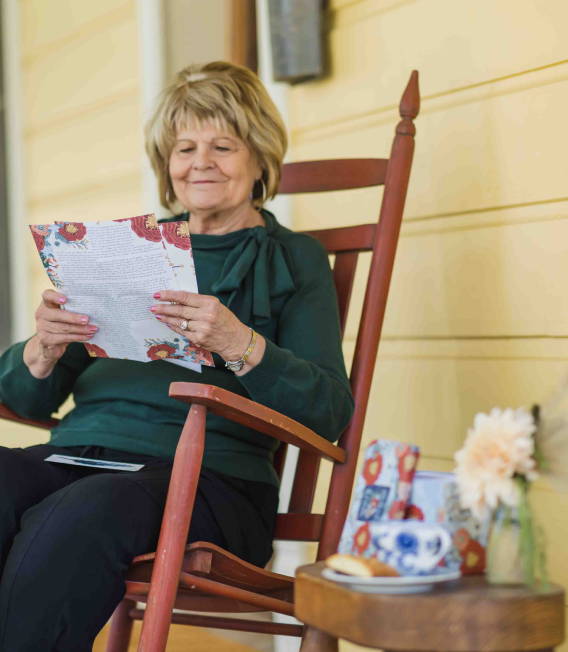 The Christmas Gift that Keeps on Giving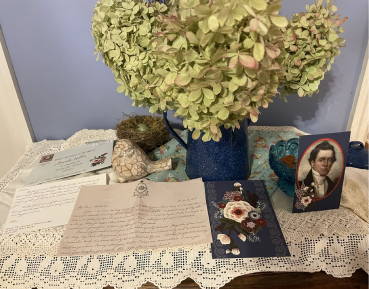 I have ordered 2 subscriptions from Flower Letters for 2 of my daughters' birthdays and I can't wait to order one for my third daughter. They are beautifully done and the stories are captivating. Keep them coming!




Ginny W.9/25/2022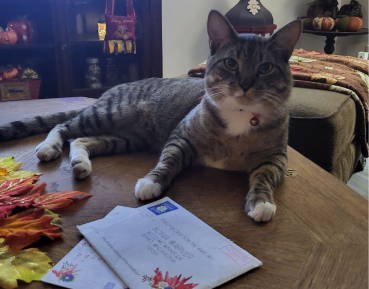 I gifted this to my mother in law for mothers day and she really loved it.

So I decided to gift myself, lol. This is such a neat concept. I really love receiving my letters and all the extra goodies that come with it. My cat Barney approves too. I highly recommend.


Sonia C.9/25/2022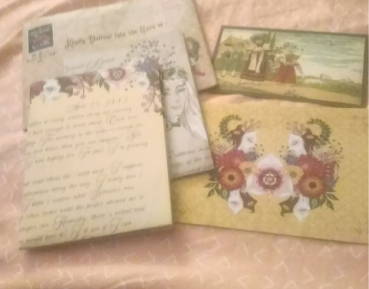 This was the nicest gift I have ever received. I look forward to every letter. Plus, it gives me an excuse to make a nice pot of tea and spend quality time for myself. I hope to get another series. Looking forward to more series. Great job on a fantastic product. 100 stars.


Amy M.22/6/2022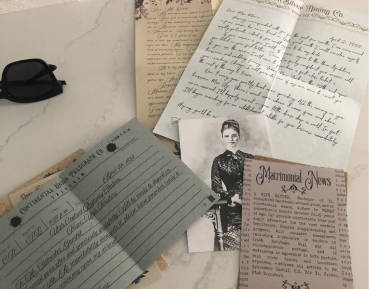 I gifted this to my daughter who has always loved reading. She turned 41 this past June and I thought this would make a unique gift. She loved it! I love that she has more to look forward to every month! I also got her the tin to keep them in. I'm very happy I got this for her.


Connie H.8/15/2022
Frequently Asked Questions
Are these stories true? Are these real letters between real people?
No. While our stories center around eras and historical events, the characters and story lines are fictional. Any similarities are coincidental. Check our Learn sections regularly - we'll share background and insights into the inspiration for our stories and characters.

I am ordering this as a gift for someone that doesn't have internet access - can they still fully participate in The Flower Letters?
Yes! We do provide some additional content online in our Learn section, but access to the internet is not required to participate in The Flower Letters.
I haven't subscribed yet? Am I too late?
No - you're not too late! Our model supports subscribers any time during the year. When you subscribe we'll start sending you the story you subscribe to and continue for 12 months until the story is finished. You will get the whole experience!
How long does it take for my letter to arrive?
We use USPS First Class mail and mail on the dates found here. Mail times vary but can take up to 1 week for US letters and4 to 6 weeks to for international arrival.
Do you mail internationally?
Yes! We currently mail to 35 different countries!
What customers have been saying!